Catyana & Krikor Paris Pre Wedding Engagement Photo session.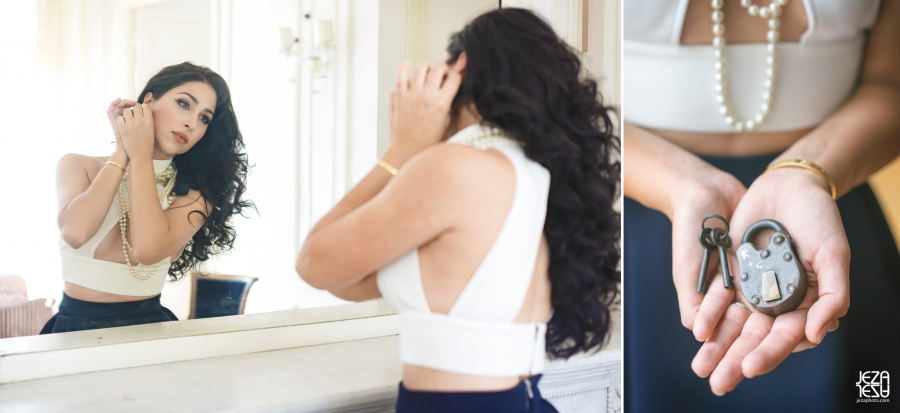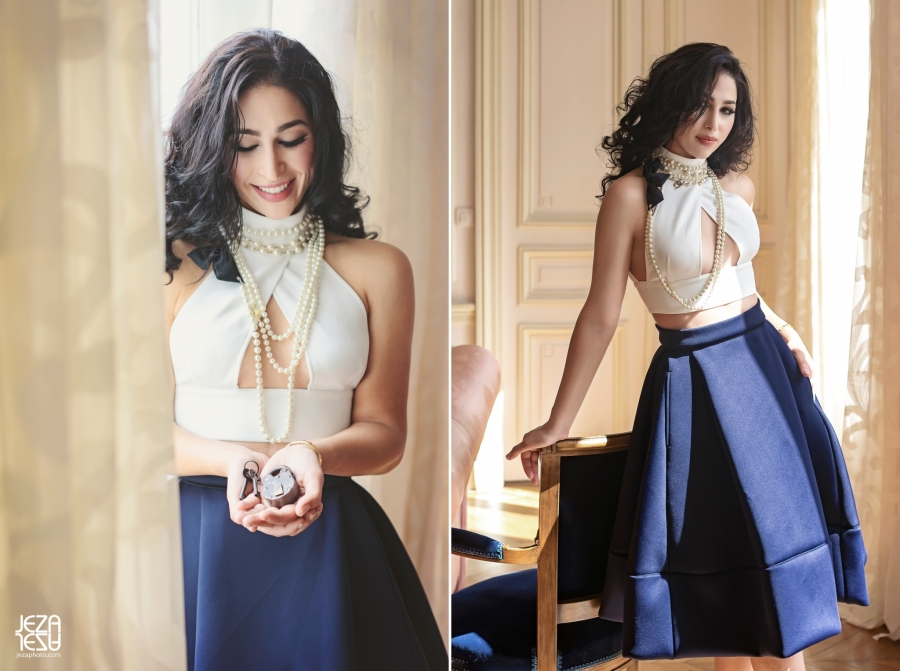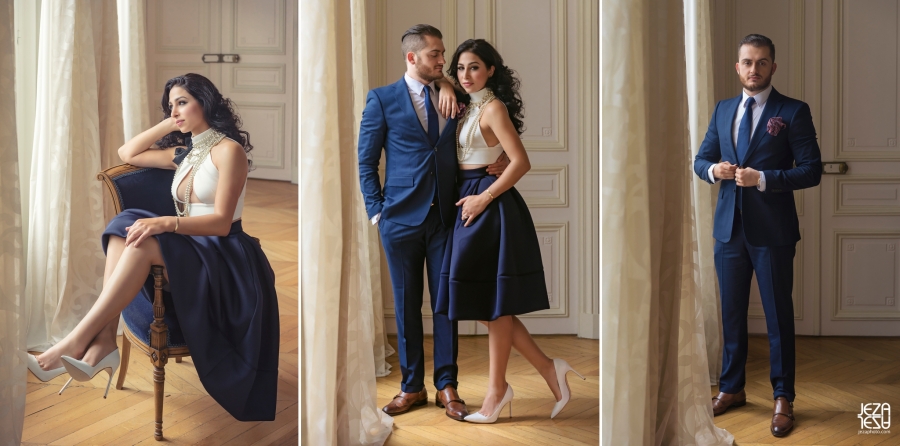 About jeza photography
jeremy and zabrina are wedding photographers based in san francisco, usa. they are the holders of wppi accolade of photographic mastery (apm) and wppi accolade of outstanding photographic achievement (aopa), also a sony artisans of imagery of the united states. they are named one of the top 50 world's best destination wedding photographer by junebugweddings in 2014. they've been featured on rangefinder magazine's the best and the brightest, 30 rising stars of wedding photography in america of 2012. in the span of three years, 2010 – 2013, they've accumulated accolades including seven times 1st place winner and being the 1st asian american photographer to win two international image of the year awards as well as an grand award in portraiture from wppi (wedding portraits and professional international), which they've against thousands of photographers around the world. with over 60 international award winning photos, their work has been published on various publications including international master photographer vol 1, vanity fair (usa), town & country (thailand), cosmo bride (china), elle (hong kong), stuff magazine (uk) & vogue italia's photovogue.
click here to watch jeza photography in review
follow our travel schedule to book us for your next destination pre-wedding or engagement session
2016
April 1st – April 12th, Texas– full
May 1st – 21st, Los Angeles, USA – full
May 23rd – June 30th, Hong Kong, China, Macau, Japan – 2 slots
July 1st  – 25th, Paris, Europe – 2 slots
July 27th –  30th, New York, USA – 1 slot
|| our story || awards || international || weddings || facebook || twitter || weibo 微博 || zabrina's instagram || jeremy's instagram ||sony alpha universe ||