Paris est la ville de l'amour et de la lumière -
Paris is the capital city of France. It is also said to be the city of lovers…the most romantic place on earth, and French is the language of love.
We'll be posting at least one European Prewedding photo from
Florence Italy, Paris France & Vienna Austria on our website. Stay tune & check in everyday! Until tomorrow, xoxo!!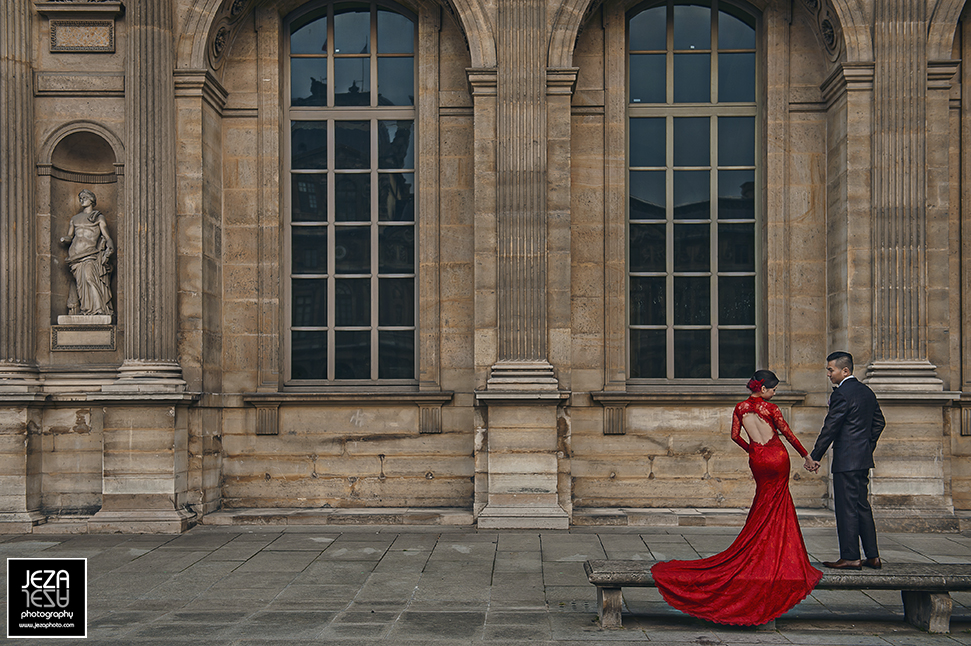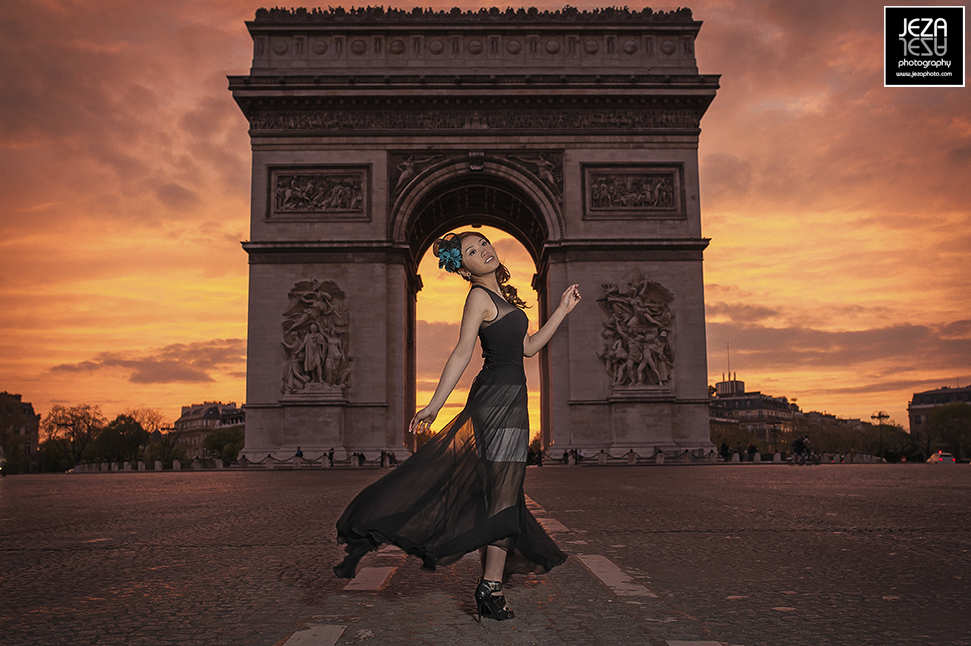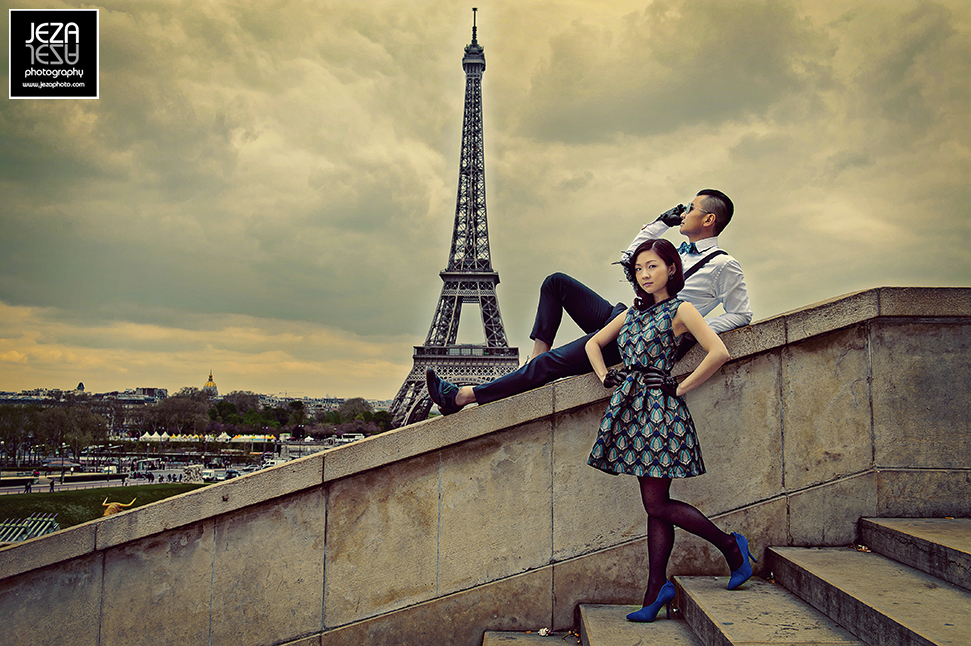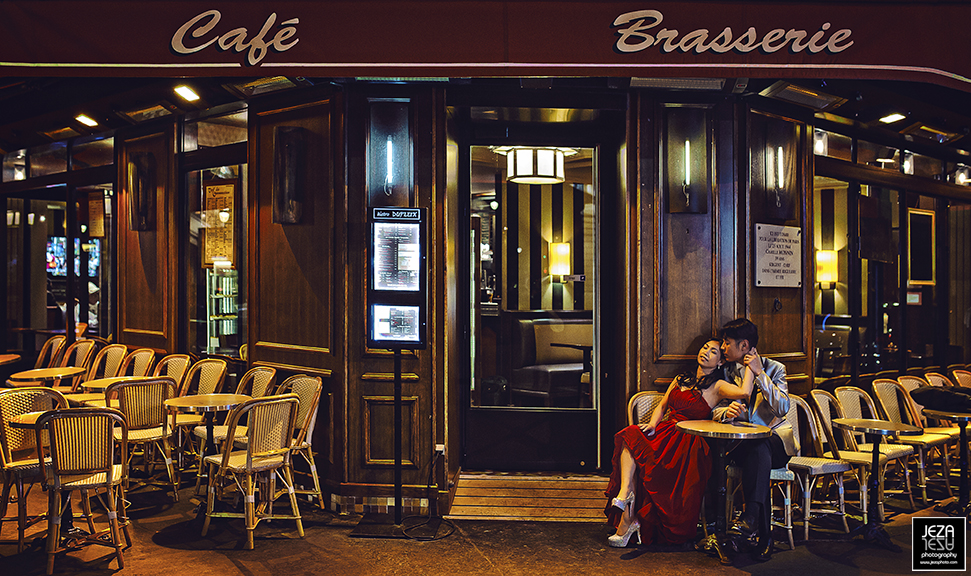 about jeza photography
jeremy and zabrina are full time wedding & fashion photographers based in san francisco, california. they thrive to produce excellence in imagery pleasing the clients as well as marking a superior industry standard and named as one of the 30 rising stars of wedding photography in america by the rangefinder magazine, november 2012 issue.  they are six times 1st place winners of wedding portraits and professional international (wppi) from 2011 – 2013.  in 2012 & 2013, they are the 1st asian american photographer who have won two international image of the year awards, and grand award from international portraiture from wppi against thousands of photographers' entries around the world. they've also been published in many publications including cosmopolitan bride china, elle wedding hong kong, stuff magazine, dc photo hong kong, vogue italia, Vanity Fair, Rangefinder & international master photographer vol 1 and many more.
click here to watch jeza photography 2012 year in review from on vimeo.
follow our travel schedule to book us for your next destination pre-wedding or engagement session
our 2013 travel schedule:
 {contact to book photoshoot now, email us contact[at]jezaphoto[dot]com }
Asia tour workshop: august 23-30th, guang zhou, hong kong – click here to reserve now
European Photo shoot Tour –  Contact to Reseve now:
September 24 – 28 Paris: FULL
September 30th – 4th: Italy: Florence or  Venice  (2 slots available)
October 6th – 12th: Florence, Prague, Paris: FULL
October 14th – 18th: Paris & France (3 slots available)
October 20th – 21st: Prague (1 slot available)
October 23th – 24th: Prague FULL
||our story|| awards|| international || weddings||facebook || twitter||weibo 微博||